Smart Lighting Solutions
Fault Reporting
Please log all technical queries via the Connex Connect App. [ Menu > Me > FAQ & Feedback ]s.
RGB Colours
Option of 16 Million Colours
ENERGY SAVING
Efficient LED Smart lighting, saving 90% energy, sharply decrease your electricity costs.
Bulb Type
Bulbs come in Screw E27 and Bayonet B22 options.
Sharing
Share bulb access with family or colleagues, allowing multiple people to manage the smart lighting
Security
Trigger Smart Tech lighting devices when your Motion, Door, Camera sensors detect movement or noise. Turn on lights, flashing red to scare away intruders
Grouping
Group multiple Smart Tech lights to operate together or to manage via Voice assistant
Easy Installation
Getting one or multiple lights set up around your house is easy. All you need is a Wi-Fi connection
and a Smart Tech LED light bulb. Pair the Smart Light to your home network and access it immediately from the Connex Connect app.
All from ONE APP
The free Connex Connect app controls all of your Smart Tech devices with an easy to use interface and intelligent automation features including push notifications, configurable scenes and Automations
How to connect your smart light bulb to your WiFi and Connex Connect App
Step 1
Screw the bulb into the light socket, turn the light switch ON. When first plugged in the bulb, should go into pair mode – Flashing 3 x Second.
Tip: If the bulb doesn't go into pair mode or you need reset or reconnect the bulb to a WiFi network, then switch the switch OFF/ON 3 times, waiting a second between each switch.
This puts the bulb into pairing mode, for 3 minutes so you can connect to your 2.4Ghz WiFi Network.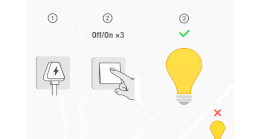 Step 2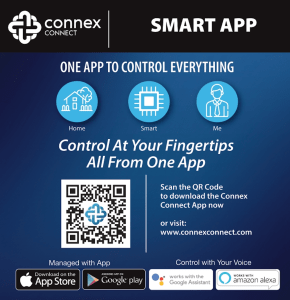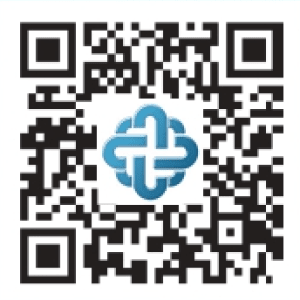 Download the App from Apple Store or Google Play Store,
Scan the QR code. Create an account on the Connex Connect App, using an email and password.
You can also use the smart login and use your Google, Apple or Facebook.
Follow the set-up instructions ……… more to follow ???
Login into your WiFi Home Network and then Login to your Connex Connect App
Select Add a Bulb ……… more to follow ???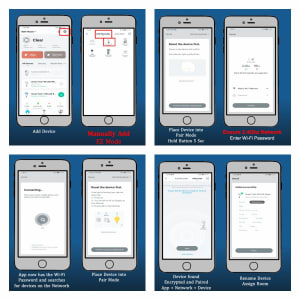 Packaging Specifications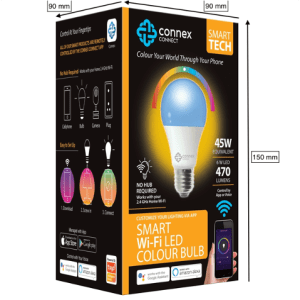 Gift Box: 90 x 90 x 150 mm, 0,07 Kg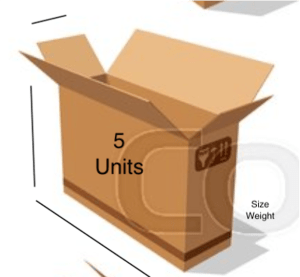 Inner Carton: 5 Units 460 x 100 x 175 mm, 0,85 Kg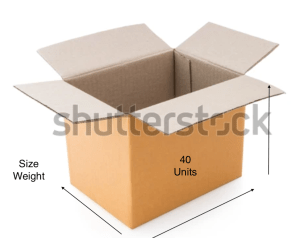 Outer Carton: 40 Units 480 x 430 x370 mm, 7.0Kg